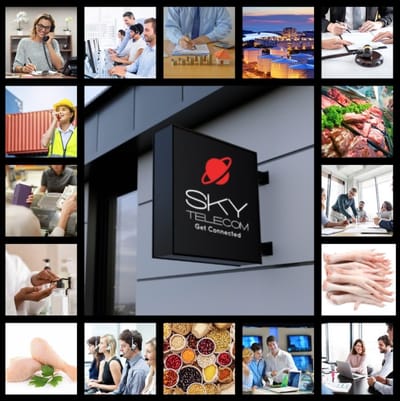 VISION Statement
Build enduring value and relationships by providing timely solutions for the customer.
MISSION Statement
Customer Care is dedicated to providing "world class" customer service through problem ownership, actions and accountability to the continuous improvement process.
CORE VALUEs
WE treat each other with respect and dignity
WE seize opportunities through creativity, innovation and intelligent risk taking.
WE encourage finding a better way to exceed the customer's expectations.
WE challenge ourselves and others by questioning boundaries and continually advancing to meet the customer's needs.
WE believe that remaining positive and looking ahead are essential parts of achieving our goals.
WE create a healthy work environment through open communication and the exchange of ideas.
WE hold each other accountable for our contributions to the team.